223 years ago...
This great nation,
The United States of America,
Was born...
July 4th, 1776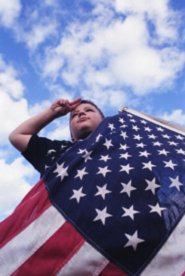 May we celebrate the freedom
For which our forbears fought so bravely...
The freedom that is inherent
In the Stars and Stripes, our flag...
May peace be with you
This Fourth of July!



Brought to you by Dobhran's Gr-r-reetings!
for the best in free online greetings to send your friends! Click below!

Visit Dobhran's Humorama!
Click on the button below to see jokes, humor & real-life blunders to send your friends!
Or visit Dobhran's FREE World for best in free offers, trials, contests and more!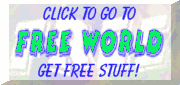 iwin.com - giving away thousands daily! if you are in you win, click here now!

Earn revenue from your web site. This ad brought to you by WebSponsors.net
©Dobhran 1999