Winter's Solstice, December 21st
Greeting To The Winter Solstice
(from Celtic Devotional by Caitlin Matthews)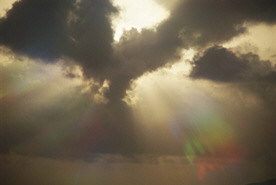 Brightner of darkness, hail!
Keeper of Clearness, Opener of the Depths.
Gifts of plenty are arising,
Winter wonders, white snows' fall.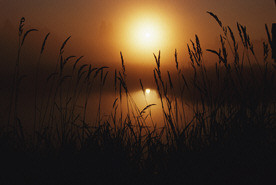 Joyful be the heart within us,
Open wide the guesting door.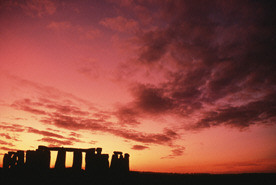 Wisdom waken in abundance,
Warm our beings to the core.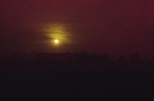 A Warm & Happy Yuletide to All!
The Winter Solstice is not the death
of the life-giving sun,
it is its rebirth!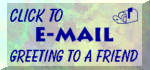 Brought to you by Dobhran's Gr-r-reetings!
for the best in free online greetings to send your friends! Click below!

Visit Dobhran's Humorama!
Click on the button below to see jokes, humor & real-life blunders to send your friends!
Or visit Dobhran's FREE World for best in free offers, trials, contests and more!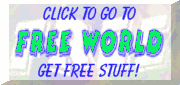 iwin.com - giving away thousands daily! if you are in you win, click here now!

Earn revenue from your web site. This ad brought to you by WebSponsors.net
©Dobhran 1998